NEWS & NOTES
Power Partnership: AAUW & Ms. Magazine
This year, Ms. celebrates 50 years as a groundbreaking feminist magazine. And AAUW has been the premier organization advancing gender equity for 141 years. Over our long and overlapping histories, both AAUW and Ms. have sparked new laws and ushered in social movements. Now, as part of a special partnership, we're pleased to offer AAUW members a free, one-year subscription to Ms.
And everyone can access AAUW CEO Gloria Blackwell's recent Ms. article about the need to push harder for women leaders.
AAUW Partners on National Science Foundation Grant: Let's Talk Money
Building on AAUW's strong pay equity and salary-negotiation research and programs, AAUW has a five-year partnership with the Rochester Institute of Technology and Aspire/The Association of Public and Land Grant Universities (APLU). Let's Talk Money: Building Community Understanding of the Institutional Compensation System aims to share best practices for faculty compensation to a broad community in higher education.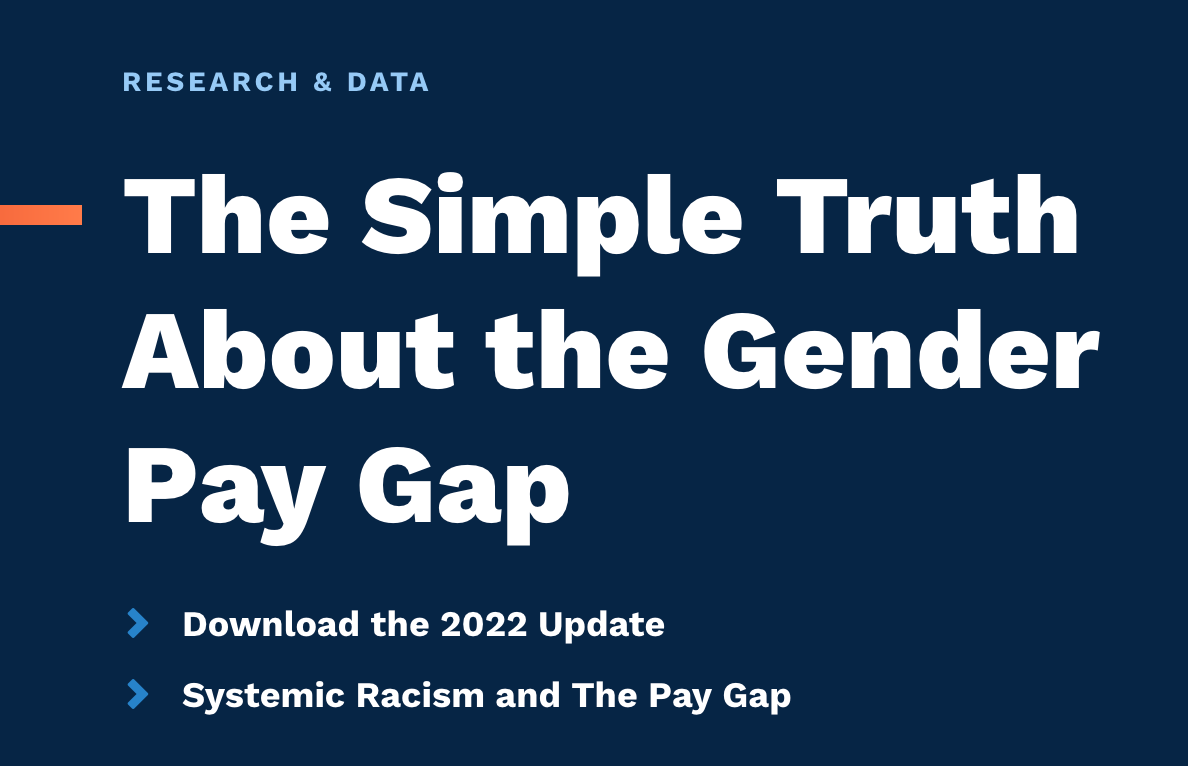 ***CHECK OUT OUR MEMBER SPOTLIGHT*** 
The American Association of University Women (AAUW) is the nation's leading voice promoting equity and education for women and girls. Since our founding in 1881, AAUW members have examined and taken positions on the fundamental issues of the day — educational, social, economic, and political. 
Take a few minutes to explore this official website of the American Association of University Women, Big Bear Valley Branch. Learn how we fulfill our mission of empowering Valley women and girls through projects, activities and fundraising, and our members' involvement in the community. AAUW-BBV is over 80 members strong. Join us.

AAUW California has developed a series of online workshops to take advantage of the tremendous opportunity to reach our branches and members through videoconferencing. We are elated that these workshops will be an expansion of the prior in-person Leadership Development Days. They will relate to the four California priorities with a "how to" focus and will be open to members as well as branch leaders.