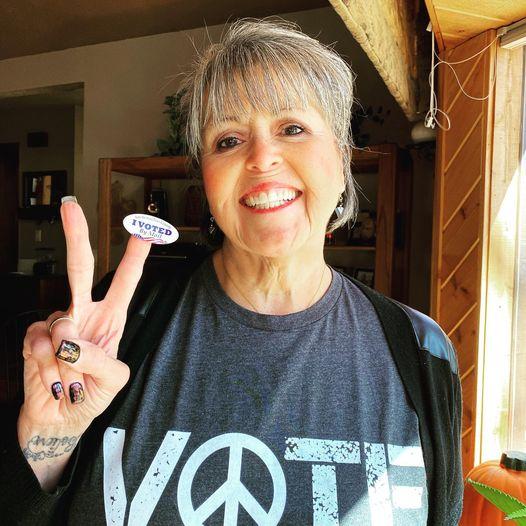 The American Association of University Women (AAUW) is the nation's leading voice promoting equity and education for women and girls. Since our founding in 1881, AAUW members have examined and taken positions on the fundamental issues of the day — educational, social, economic, and political. 
Take a few minutes to explore this official website of the American Association of University Women, Big Bear Valley Branch. Learn how we fulfill our mission of empowering Valley women and girls through projects, activities and fundraising, and our members' involvement in the community. AAUW-BBV is over 100 members strong. Join us.
See our Get Out The Women's Vote Social Media Pictures
WATCH FOR EMAIL ABOUT VOTING  (See Flyer)
With record unemployment fueling economic insecurity, rising spread of infection keeping schools and businesses closed, and our most vulnerable populations bearing the disproportionate impact of the pandemic, Congress must act to meet this nationwide crisis

Send emails and texts to your legislators to fight for equal pay, family leave, stopping sexual harassment, equality in education and more. Sign up to get regular alerts to be able to take timely action.

Sign up to get timely action alerts from AAUW National

If you prefer, text "AAUW" to 21333 to get AAUW action alerts via text.

AAUW California has developed a series of online workshops to take advantage of the tremendous opportunity to reach our branches and members through videoconferencing. We are elated that these workshops will be an expansion of the prior in-person Leadership Development Days. They will relate to the four California priorities with a "how to" focus and will be open to members as well as branch leaders.